Esztétikai konzultáció

Miként készülhet az első személyes találkozásra, szájvizsgálatra?

Klinikai száj- és fogvizsgálat, arcesztétikai elemzés.
Kezelési lehetőségek, tervkészítés (a vizsgálat a röntgenfelvétel díját nem tartalmazza).
Az első konzultáción páciensem áttekintő képet kap az arckarakter, a személyiség, a fogászati beavatkozások és annak lehetőségei, időbeni lefolyásuk vonatkozásában.
A páciensről készült arc és fogászati fotón elemzésre kerül az arc karaktere, formarendszere, az aktuális izommozgások, és izomtónusok, a jelenlegi fogazat problémái, és a fogászati illetve mosolyharmonizáció lehetőségei a Smylist®-szabályok értelmében. A konzultáción kérésre a kezelésre vonatkozó design terv készül.
Az alapkonzultációba beletartozik a fogak, a fogíny, a nyálkahártya vizsgálata is. A díjat a kezelés árából jóváírjuk!
Kérjen időpontot, szeretettel várom konzultációra: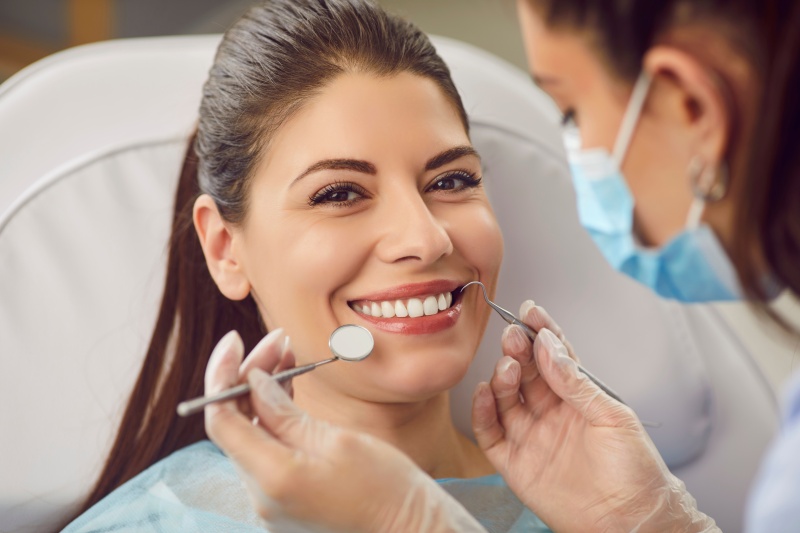 Examination of the dentition, recording the state of the teeth.
Before every treatment, the first step after booking an appointment is a dental consultation.

When booking an appointment, we always inform the patient about the procedures that will take place.
What a first appointment looks like at our office:
Booking an appointment ONLINE or by phone.
Dental consultation: you spend 20 minutes in our office.
We examine the condition of your teeth.
If there are no contraindications, we will make an appointment for the procedure you want .