A special abrasive (granular) polishing cream that forms a long-lasting protective layer on the tooth surface.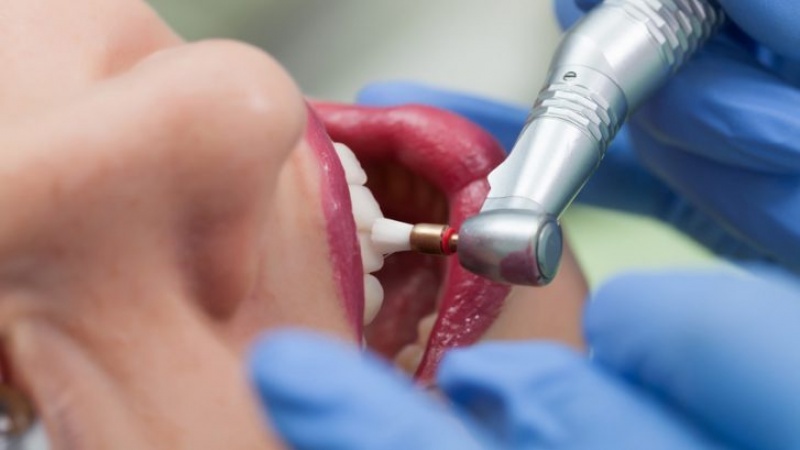 Those who drink a lot of tea or coffee can face the problem of discoloured tooth surfaces even without the build-up of tartar. Brushing, scrubbing and using toothpastes advertised as having whitening effects, will not help remove the discolouration. In such cases, polishing is a gentle, easy and pleasant way to solve the problem.

It is performed with a mixture of extra fine-grained salt.
Besides being effective, it is a very pleasant dental procedure.

By cleaning and polishing the teeth, we create the basis for good oral hygiene. Tartar does not form on a perfectly smooth, clean tooth surface, so by establishing and maintaining good dental hygiene habits we can prevent the reoccurrence of tartar .

Several types of paste are available depending on the patient's needs, e.g. paste that reduces tooth sensitivity or fluoride-free paste.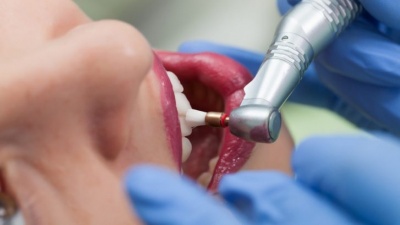 Our Dentists

Booking an appointment