The solution is fast, spectacular and completely PAIN-FREE
Philips-zoom teeth whitening system
Nowadays, there is a growing demand for sparkling white, perfectly shaped teeth that radiate youthfulness. If the appearance of the teeth is below expectations, teeth whitening can help achieve the desired whiter shade.

An irresistible smile and snow-white teeth, safely, after a single treatment!
The entire procedure, including preparation, takes only 1.5 hours!
Painless procedure
No damage to the tooth enamel
The results may last for a lifetime
The solution is fast, spectacular and completely PAIN-FREE

The fastest, easiest in-office teeth whitening method is the Philips ZOOM WhiteSpeed lamp. Over 4 million patients worldwide have whitened their teeth with the WhiteSpeed lamp. This system is so reliable that it has been used with great success in many live aesthetic transformation television shows.
This whitening procedure that takes just one and a half hours, during which the gel applied to the tooth surface is illuminated by a lamp emitting UV light for four times 15 minutes.
This causes the hydrogen peroxide-containing material to activate, allowing the active oxygen to whiten discolouration in the deeper layers of the tooth.
The procedure turns your teeth naturally and dazzlingly white, while you have nothing to do but sit back and wait for the results.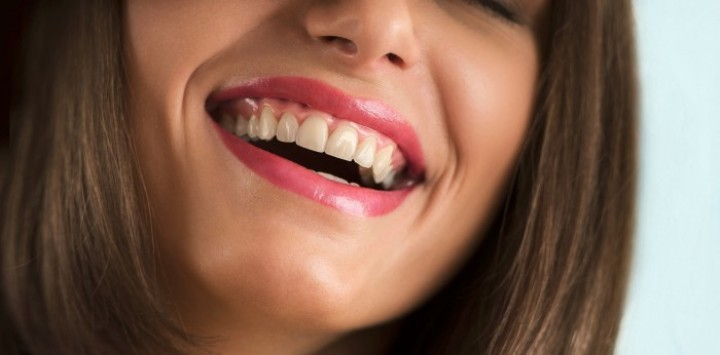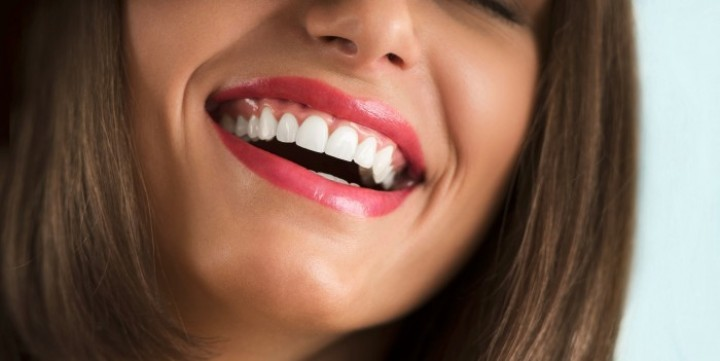 Frequently asked questions